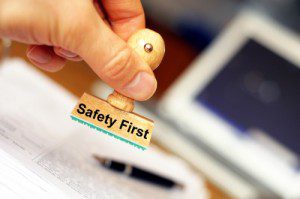 WorkSafeBC is inviting feedback on proposed policy amendments relating to three topics on the treatment of principals of limited companies.
The first issue relates to the treatment of principals as workers. Current policy contains an exception to the general rule that principals of limited companies are considered workers under the Workers Compensation Act. This exception has created uncertainty among stakeholders as to who is considered a worker;
The second issue relates to how shareholder dividends are included in assessable payroll; and
The third issue relates to the treatment of active officers of societies, cooperatives, trade unions and other similar entities
They have released for consultation a discussion paper; the document can be accessed at Proposed Policy Amendments Regarding the Treatment of Principals.
Feedback must be received by Friday, June 28, 2013 and can be submitted online, via e-mail, fax or hard copy mail.