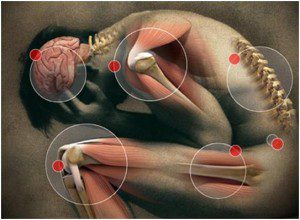 Dr. Birgitte Blatter, Business Line Manager of Healthy, Vital and Safe Work at TNO in the Netherlands explores the role workplace psychosocial factors play in the development of musculoskeletal symptoms and disorders.
Dr. Blatter is also a featured presenter for CCOHS' Forum IV that will take place October 29th and 30th, 2012 in Halifax, Nova Scotia.
Released: September 5, 2012
File Size: 11.0 MB
Length: 12:05 min
Price:   FREE 
Visit CCOHS here to access the download at the bottom of the page.