McGuinty Government Promoting Healthier, More Productive Workplaces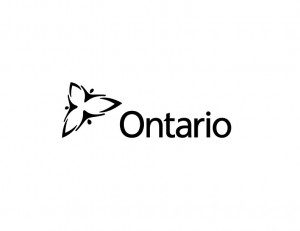 Ontario is launching a roundtable to help workers who suffer from job-related post-traumatic mental stress.
This new roundtable will be led by a facilitator and will bring together representatives from high-risk sectors, such as police, emergency medical services and transit services, where workers  may, as a result of their job, be at risk of developing a traumatic mental stress injury — such as post-traumatic stress disorder.The roundtable will focus on:
Finding the best ways to promote awareness, education and training initiatives.
Identifying and sharing approaches and best practices to deal with post-traumatic mental stress in the workplace through prevention, early diagnosis and intervention.
With one in five Canadians being affected by mental illness every year, the government's roundtable on job-related traumatic mental stress will help promote healthier, more productive workplaces across Ontario.
Protecting workers on the job is part of the McGuinty government's continued commitment to preventing workplace injuries through its Safe at Work Ontario strategy, while creating jobs.
QUICK FACTS
The Workplace Safety and Insurance Board allowed 677 claims for traumatic mental stress in 2011 — an increase of 200 since 2007.
Mental illness accounts for about 30 per cent of short-term and long-term disability claims.
Traumatic mental stress is a compensable injury under Ontario'sWorkplace Safety and Insurance Act, 1997.
CONTACTS
Matt Blajer
Communications Branch
416-326-7405
Bill Killorn
Minister's Office,
416-326-7708
Ministry of Labour