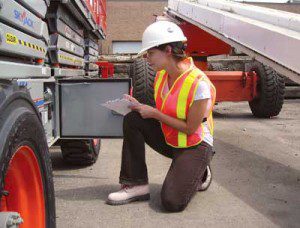 This week of training is very beneficial for every environment not necessary just for construction. It provides knowledge and demonstrates duties and responsibilities of safety in various worksites.
The course outline for the Trade Safety Co-ordinator is as follows:
History Of Safety Authorities
WorkSafe BC Regulations and Guidelines
Introduction to the OH&S Regulation Handi-Guide
Principals of Occupational Health & Safety
Due Diligence
Effective Communications
Crew Talks
Hazard Recognition and Control
Safety Inspections
Incident Investigation
Joint Health & Safety Committee
Role of an Attendant
We're taking pre-registration for this upcoming course. Hosting time and location will be determined once we meet the minimum attendance requirements of ten participants.
To express interest, please contact Lee Down @ 604-461-5444 ext 33.