By Andrea Raso Amer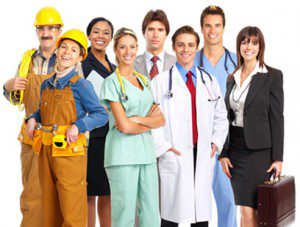 WorkSafe BC (the Province's occupational health and safety regulator) recently introduced policy guidelines which describe an employers' responsibilities over  its internal joint health and safety committee. The guidelines also set out the factors that WorkSafe may take into account when deciding whether when an employer is exempt from the joint committee requirements set out under the Workers Compensation Act.
The Act requires that every employee establish and maintain a joint committee in each workplace with 20 or more employees. The Act allows the Board to vary  this requirement where an employer has more than one workplace. Unfortunately, the Act does not set out the factors that the Board must or could consider when deciding whether a variation should be made. The Act also does not spell out the employer's duties or responsibilities with respect to the joint committee and the exercise of their duties in ensuring a safe workplace.
The new guidelines state that the employer must ensure that:
the joint committee is meeting its obligations under the Act in actively identifying potential health and safety concerns;
the joint committee has established rules and procedures for its performance of its duties and functions; and
the joint committee is meeting at least once per month.
The message from WorkSafe is that employers must not only ensure that joint committees are created and maintained, they must vigilantly monitor their joint committees activities and ensure they are ( continue reading )