DESCRIPTION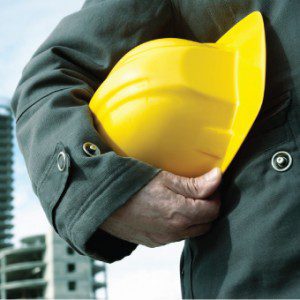 Our client is a major North American stone mining company and they are looking to strengthen their team by adding a Safety Engineer. This position will be working with operations and requires up to 33% of travel.
DUTIES AND RESPONSIBILITIES:
The Regional Safety Engineer will be responsible for:
Implementing Corporate Initiatives to improve the safety, health and productivity of Employees.
Training and Certifying Trainers at company's Business Units on Health and Safety Standards, Safety Best Practices and Safety Procedures.
Supporting Operating Facilities with MSHA Citation Conferencing.
Assisting EHS Manager with Safety, Health and Environmental System Audits and Compliance Audits.
Auditing employee exposures to dust, noise and ergonomic hazards; based on auditing data, assist and train local Plant Managers and Safety Reps to comply with Health Regulations.
Coaching, training and auditing operations with safety incident investigations.
Assisting operations to develop a safety management system.
QUALIFICATIONS:
Excellent written and verbal communication skills.
Bachelor's degree in a science or related degree.
Minimum of five years operational experience working with health, safety and training.
Strong knowledge of relational databases, word processing tools and spreadsheets.
Proven track record of developing and maintaining a safe work culture.
Proven ability to work individually and as part of a team.
Solid interpersonal, presentation and project management skills.
Ability to multi-task; proficient at task prioritization and balancing several competing interests and goals simultaneously.
Must be innovative, creative, and motivated.
Frequent travel required, at times upwards of 33%.
Posted by: Adecco