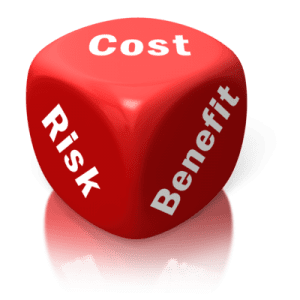 By Gary McKenna – The Tri-City News
A roofing company working in Coquitlam was hit with an $87,000 fine for not using adequate fall protection on its construction site last year.
Natt Roofing Ltd. may appeal the WorkSafeBC ruling, which was issued in late 2011 after a supervisor with the company and a worker were seen at risk of falling 5.5 m. The company had been warned several times before about its fall-protection issues, according to a WorkSafe's enforcement report.
"We have lots of calls from members of the general public who notice workers on roofs not using appropriate fall protection," said Donna Freeman, spokesperson for WorkSafeBC. "A fall from a roof is not going to result in a minor injury. It will result in a serious injury or a fatality."
Two other firms also received stiff penalties over fall-protection violations. Precision Gutters and Affiliated Roofers were both issued $35,000 fines after repeated safety violations on construction sites in Port Coquitlam.
Of the 19 infractions requiring enforcement in the Tri-Cities last year, 16 involved fall-protection issues, making up $220,000 of the $280,000 worth of fines issued. Penalties ranged from as low as $1,000 (G&J Roofing for a violation in Port Moody) to to as high as Natt Roofing's $87,000 fine.
But it was not just fall protection that was an issue in the Tri-Cities.
Port Coquitlam company Quality Insertions received a $38,460 fine after one of the company's workers injured an arm after reaching into an ( read more … )
Source: Tri-City News