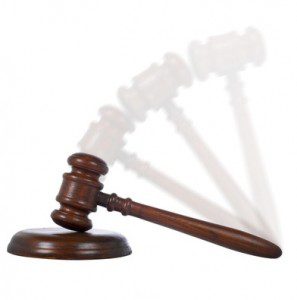 Saskatchewan is increasing the maximum fine that can be levied for Occupational Health and Safety violations as part of a package of amendments to the provincial act.
Labour Relations and Workplace Safety Minister Don Morgan said the changes are meant to improve workplace health and safety.
Under the bill introduced Tuesday, the maximum monetary fine will go from $300,000 to as much as $1.5 million where there is a severe injury or death of a worker.
"We have the second highest injury rate in Canada. It's unacceptable the way it is," Morgan said in an interview.
While there has been some improvement in the province's injury rates, they are "still too high and we need to take aggressive steps," he said. "We know that aggressive enforcement is our best tool at reducing the rate of injuries."
The new maximum fine is the highest in Canada, he said.
"A first offence and a lesser offence will ….
Read more: http://www.leaderpost.com/news/Safety+fines+increase/5856844/story.html#ixzz1gsO2ngIo